About Daylight Photographer
A team of international photographers from Paris, London, Venice, Rom is waiting for you!
h

1,5 h

Shooting time

b

0

Couples liftoff

l

160

Adam and Eva

g

27738

Photos

c

324

Kilometers Walked
---
Book professional photographers
Daylightphotographer is a network of professional photographer with years of experience, bookable for creative photoshoots in various European cities and in New York. Our photographers will organize a photoshoot in your favourite place, in your favourite city, for unique pictures that you will love, and all that for a fair price.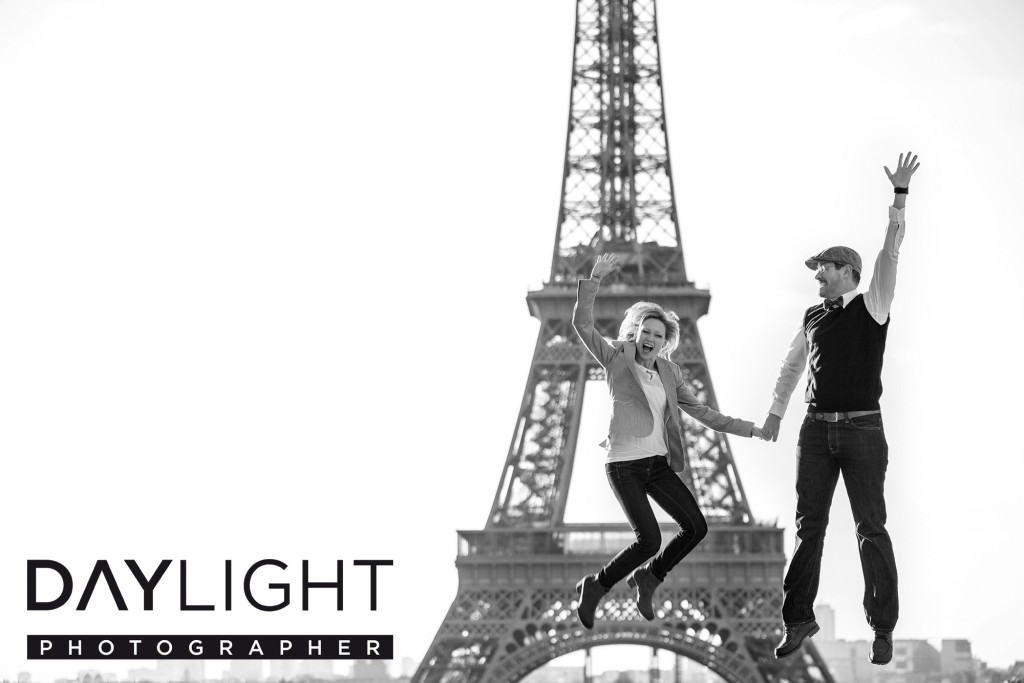 It doesn't matter if you have any experience; our photographers know exactly how to put you in the limelight. Their number one priority is not only a perfect picture, but also making you feel comfortable and organizing a relaxed photoshoot that's not a compulsory exercise but a fun experience.
It doesn't matter whether you've been professionally photographed before; our photographers know how to make you shine. While the final product is very important to us, we also want to make sure that you feel comfortable during the photoshoot, and that you're having fun.
Our photographers organize photoshoots at the Eiffel Tower all year long; it's a beautiful, romantic location, with lots of hidden spots and great angles that only our photographers know about.
Whether you're a young couple looking for a wedding photographer or someone to document your marriage proposal Paris, just two people in love wanting to have a couples photoshoot, a family or a group of friends – our photographers are the right choice for your photoshoot in Paris.
Maybe the city of love is a bit too romantic for you; it doesn't always have to be Paris, what about London or New York? We've recently expanded to New York, a unique city that has something to offer for every taste. Are you into street art
?
Maybe you love architecture or impressive skylines? Looking for a taste of the countryside in Central Park? Book your photoshoot in New York know, there's a lot of demand for photoshoots in New York in summertime.
Booking enquiries
Couples photoshoot 80%
Single photoshoot 20%
Studio photoshoot 20%
Outdoor photoshoot 80%
Wedding photoshoot 50%
Honeymoon photoshoot 50%
Happy clients 99,9%
Professional Photoshooting already from 3.89 € per picture
Here's an overview of the kind of photoshoots our customers book with our photographers. Most people want to book a couples photoshoot outdoors. Almost all of our customers are satisfied with our services, especially when it comes to our photographer in Paris. Daylightphotographer also offers other types of photoshoots, such as studio photoshoots. Right now, you can find us in London, Paris and in New York City.
Any more questions?
If you'd like to know more, don't hesitate to contact our team! We'll usually respond within a working day. You can also book your photoshoot online: the early bird catches the worm, If you wait for too long, out calendar might be fully booked already.
Especially in summer, there's a great demand for photoshoots. If you're looking for a wedding photographer in London, our photographer has compiled a schedule for a photoshoot around Big Ben and Westminster Bridge.
If you have another location in mind, just tell our photographer in London after you've booked your photoshoot!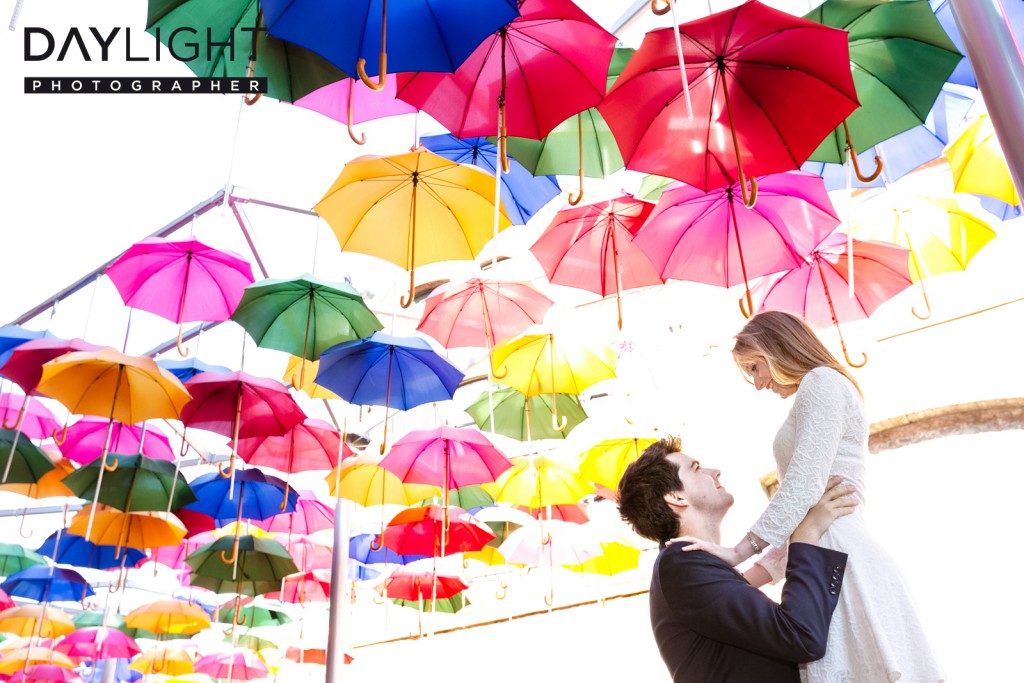 In the future, we'll expand Daylightphotographer to other cities to be able to offer photoshoots with our photographers in Venice, Rome and Moscow.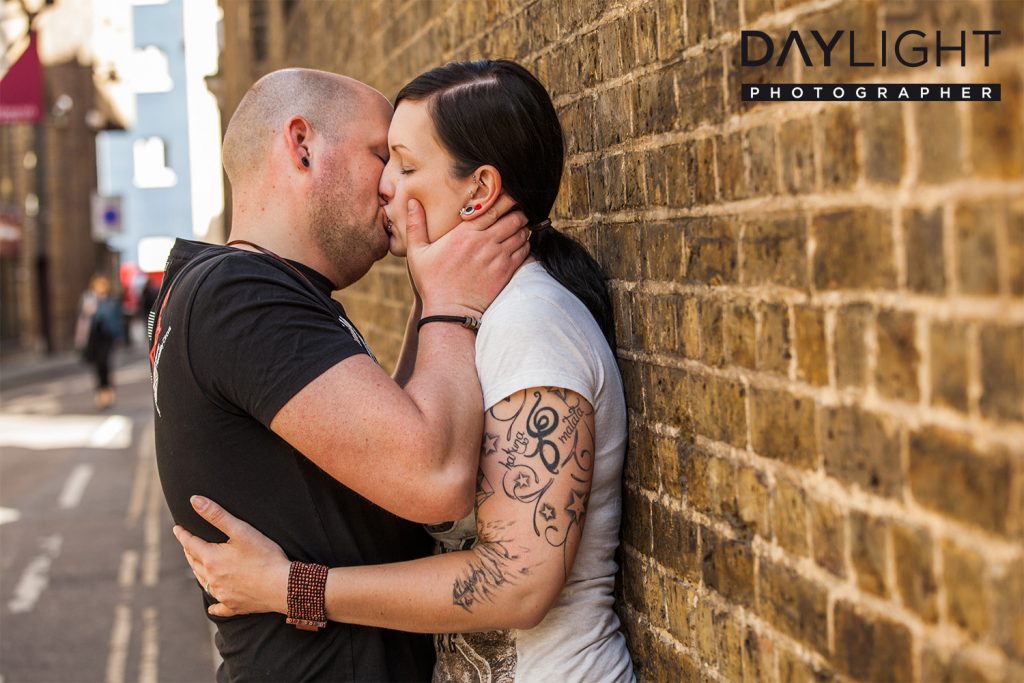 ---
The pictures are amazing, thank you so much, we really love them, beautiful colors… and everting is perfect. This are probable the best pictures we will ever have in our life, thank one more time.- Georgi

ou are amazing professional and such a nice person, it was very fun photo shot we enjoyed and love the result, we wish you everting best, Thank you very much, thank you- Michela

-