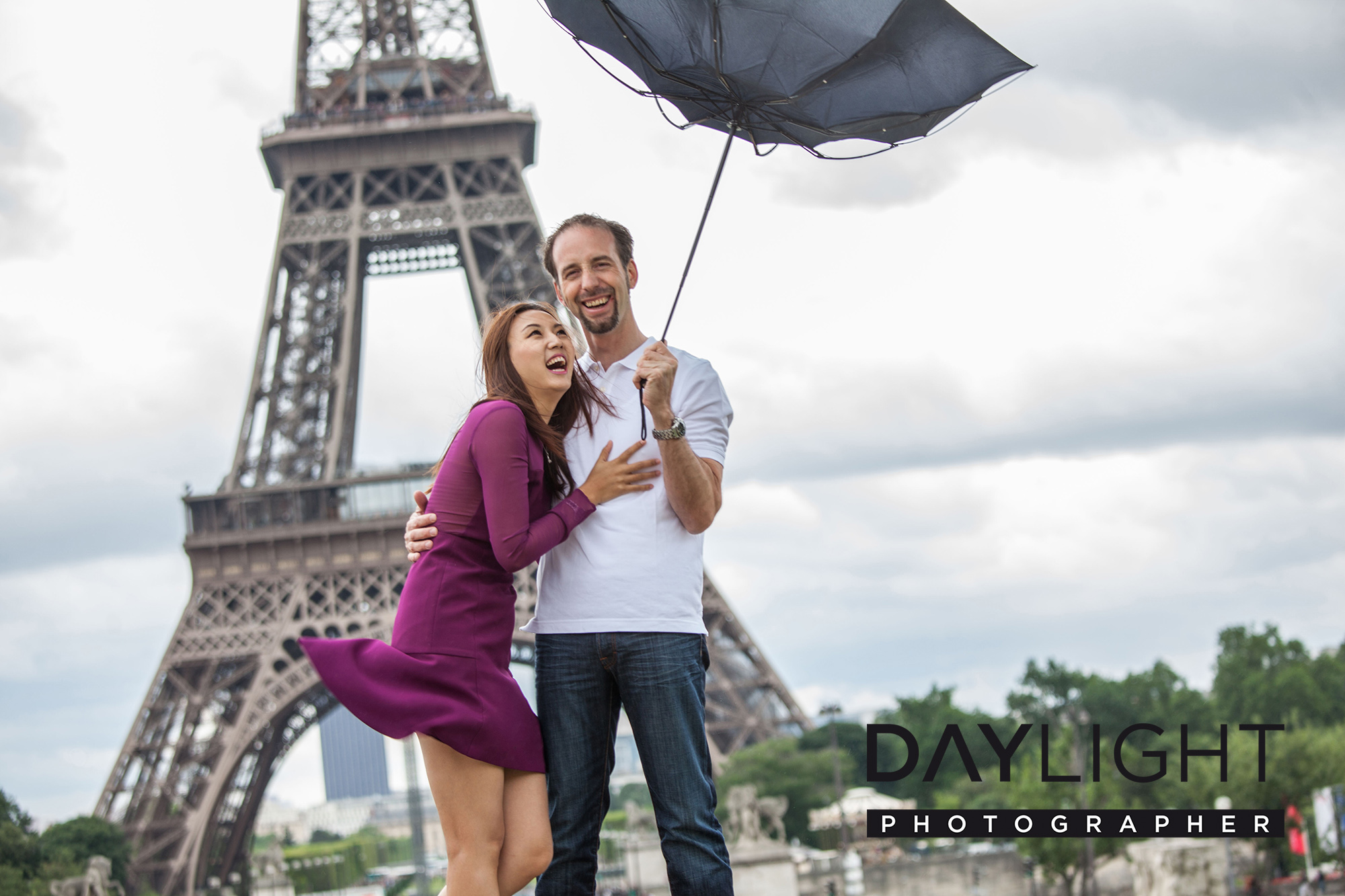 The right outfit
Even if you don't care about what clothes you wear on the daily, this might become an important question when you're planning a photoshoot:
"What outfit should I wear for my photoshoot?"
The answer depends on your photoshoot and your style. In any case you should choose an outfit that makes you feel comfortable.
The choice of your location might also depend on the choice of your location. A photoshoot in paris does not have the same atmosphere as a photoshoot in London or in New York. An elegant outfit is well suited to a photoshoot in Paris, the city of love and glamour. If you'd like silhouette pictures, you should choose to wear tight, dark clothing. Colourful outfit are another good choice that will make you pop in front of the background: whether you choose a red evening gown, your Louboutin heels or a flashy bow tie, you do you!
Casual outfits feel right at home in London, or you might even let out your inner punk! If you'd like to change your outfit during the photoshoot, make sure to that you book a photoshoot that's at least 2.5 hours long, so that our photographer can take you to multiple locations to make the most of your outfit change.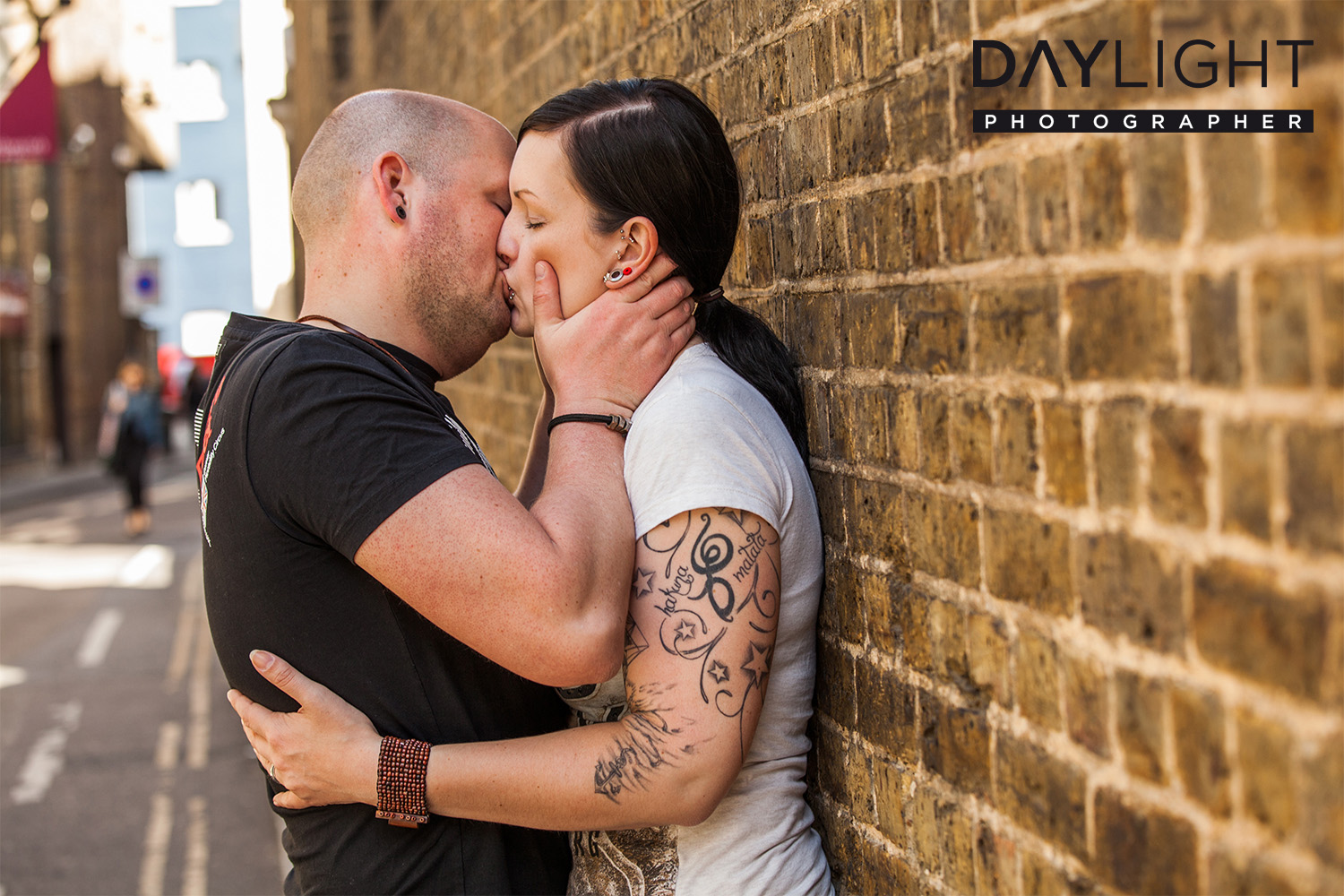 Bring hats or umbrellas! It's always fun to use accessories in photoshoots.