A photoshoot of the Citroën DS in Paris
Geschrieben am 19. May 2016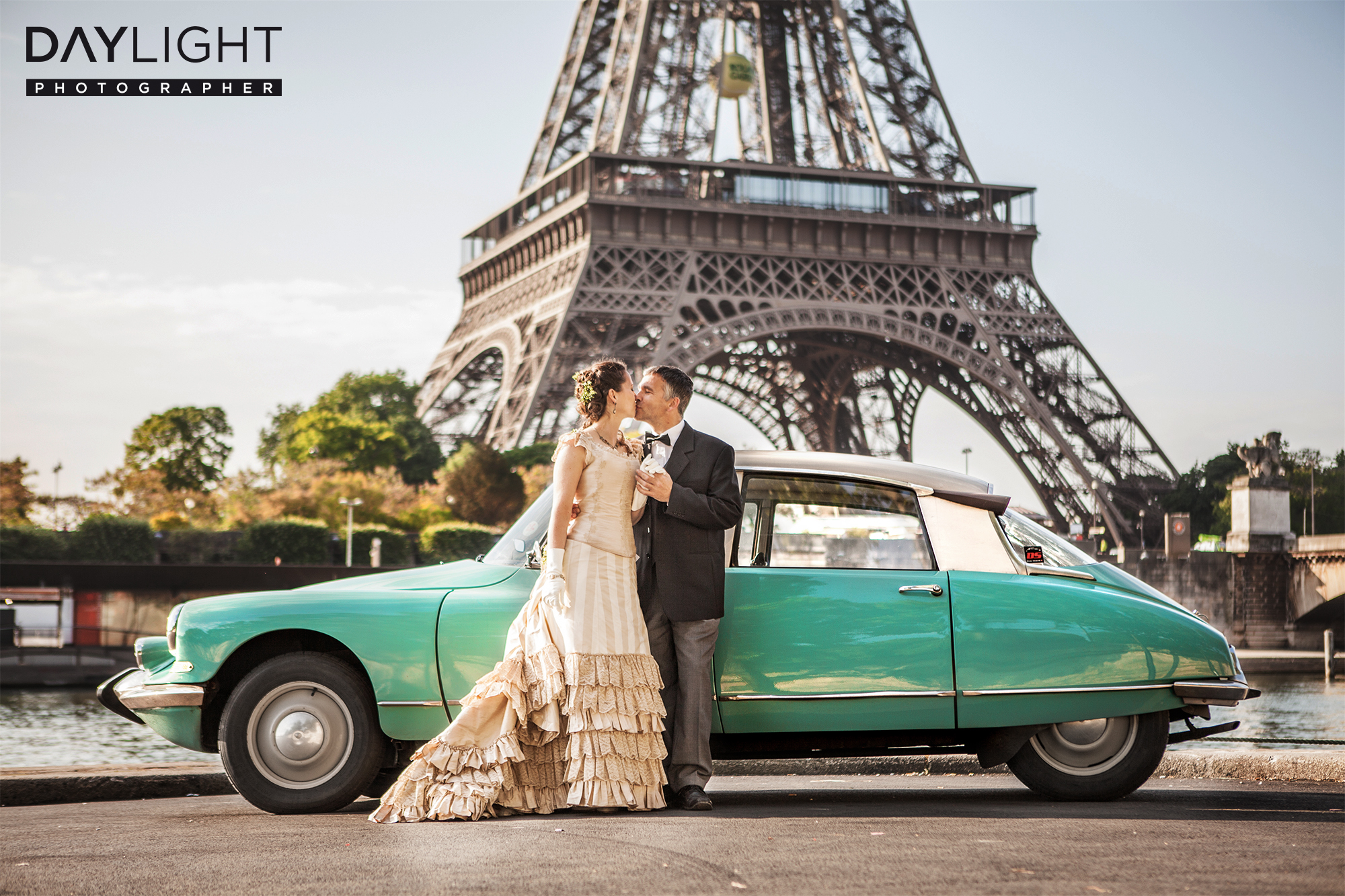 Citroën DS photoshoot at the Eiffel Tower
This photoshoot was a dream come true. We finally got to shoot a Citroën DS in Paris! And not only that, we also had a wonderful couple to go with it.
The Citroën DS is also known as the villain's car from the movie Fantomas, but this beautiful Saturday morning in Paris it's the perfect backdrop for our photoshoot. The sun is rising above Trocadero, and our Citroën DS is ready for its day in the sun on the banks of the Seine.
At the banks of the Seine with a Citroën DS
The striking blue of the Seine is reflected in the colour of our Citroën DS. Our photographer chose a location that can be accessed by car, and parks the Citroën DS on the banks of the Seine, right in front of the Eiffel Tower.
Esplanade du Trocadéro
The Esplanade du Trocadéro is not accessible by car, but it's still the perfect location for a couples photoshoot. If you choose the right angle, you'll get a breathtaking view of the Eiffel Tower and your photograph becomes an unforgettable memento for the ages.
A photoshoot at the Trocadero has to be carefully planned: show up too late and tourists will have laid siege to the best views of the Eiffel Tower.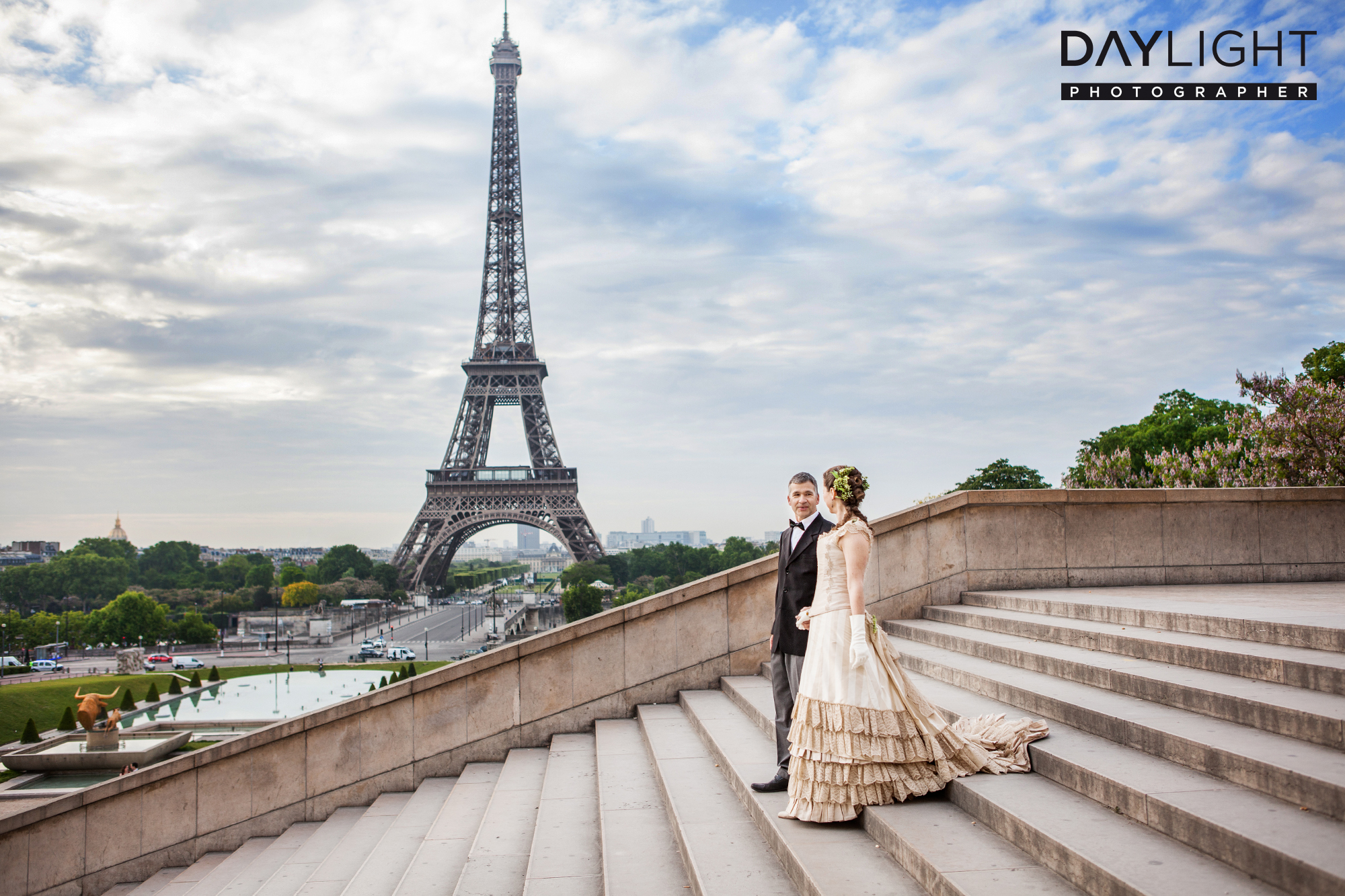 Being at the right place, at the right time
Taking good pictures of the Eiffel Tower is an artform. For a photographer in Paris it's indispensable to be at the right place at the right time. Not all photographers have the knowledge or the experience, but you can trust in Daylightphotographers to know what they're doing. They know just which angles are the best ones, and they know when to set up your photoshoot.
Daylightphotographer only hires select photographers who now Paris like the back of their hand. Depending on the season, there are different spots around the Eiffel Tower that are well suited to photoshoots.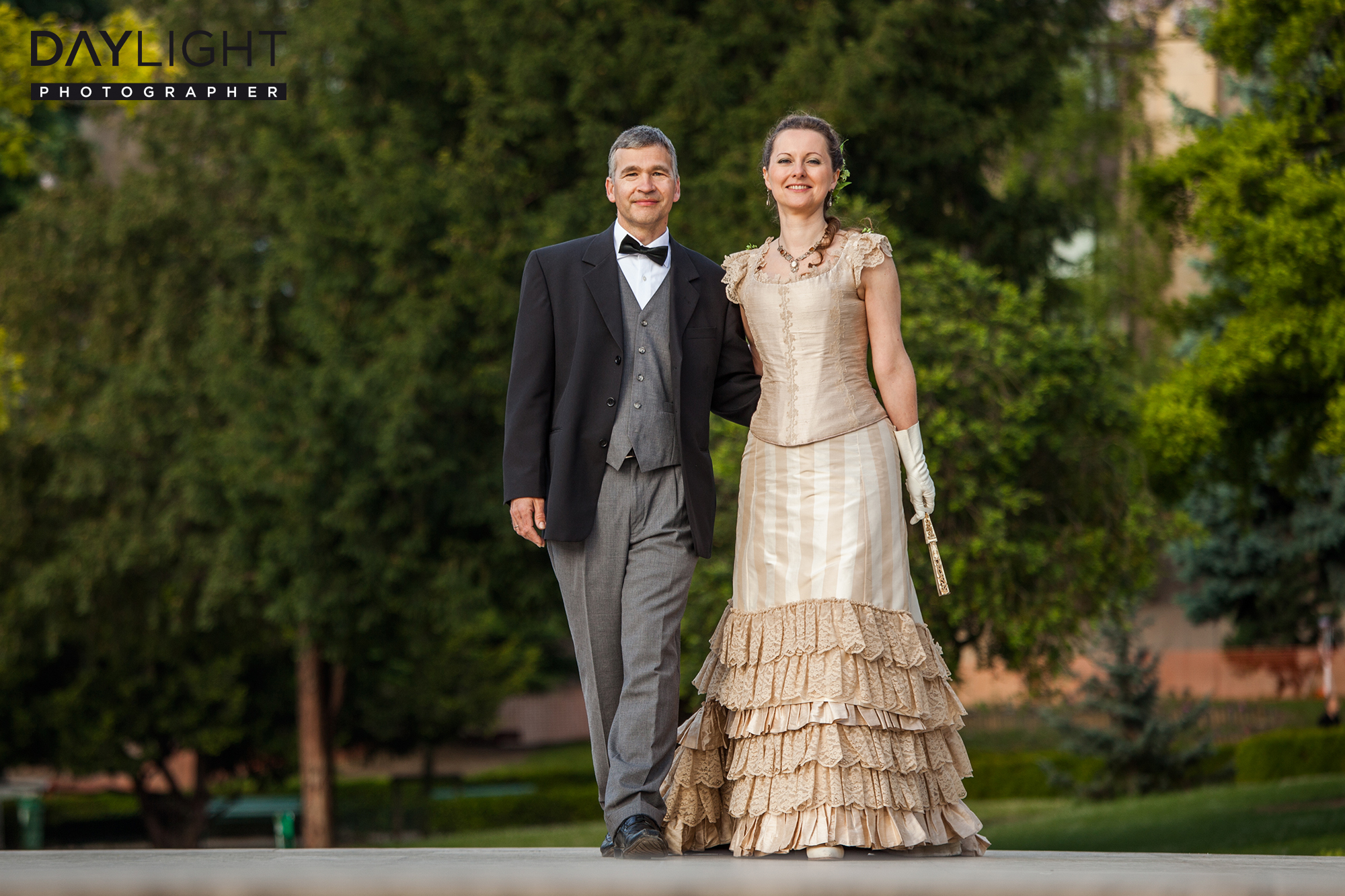 Would you like to book a special photoshoot with Daylightphotographer? Don't hesitate, book your photoshoot today, especially if you want to book a photoshoot in summer or during any holidays.
---
No reply for "A photoshoot of the Citroën DS in Paris" available
---