Your professional photoshoot from 3.49 € per image
Geschrieben am 30. May 2016
This is how it works: a photoshoot usually lasts about 1.5 hours, for a result of roughly 60 to 90 pictures. We don'T recommend shorter photoshoots because it's simply not enough time.
Prices from 3.49 € per image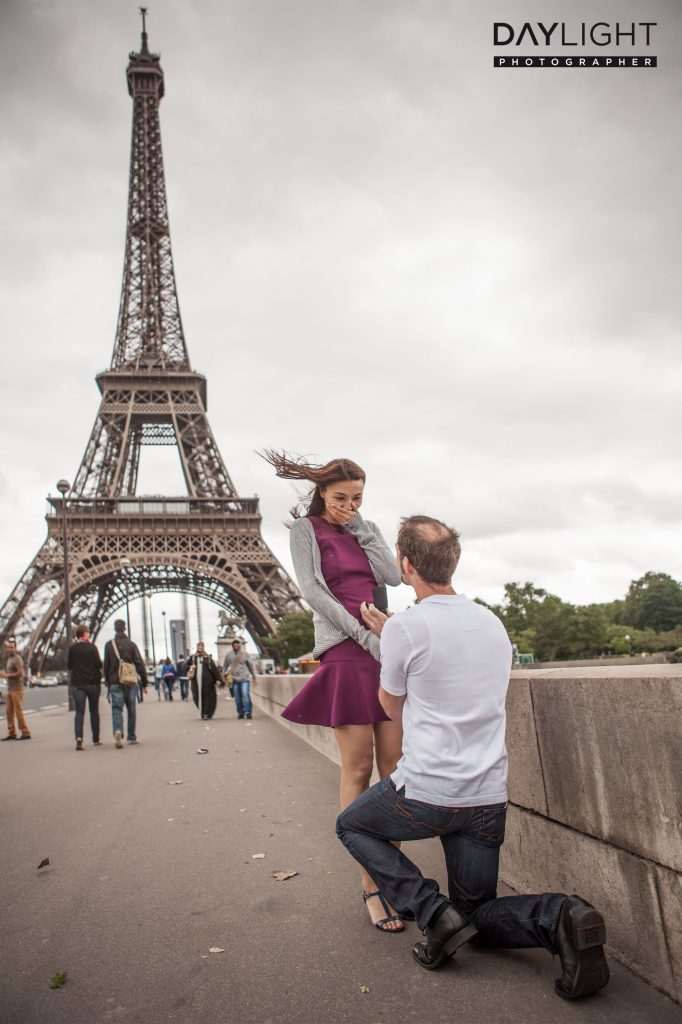 This means that theoretically, if the photoshoot lasts one and a half hours, one image costs about 3.49 €. That's an incredible offer!
---
1 Reply "Your professional photoshoot from 3.49 € per image" available
Bhavani

30. July 2016 (18:18)

Hi.. Me and my husband are travelling to paris for my baby's first birthday. Thinking of having a cake cutting with eiffel tower background and few pics of us shot around Paris locations. Please can you let me know your availability and charges for sep 26th 2016. Thanks.
---