Looking for a photographer in New York?
Geschrieben am 15. May 2016
We've expanded our services outside of Europe! You can now book a professional photoshoot with one of our photographers in New York. We'll set up our online booking system in the next few weeks, but feel free to thit us up per e-mail until then!
Professional photoshoots in New York
Our photographers in New York bring Daylightphotographer's quality to the United States. Our creative photoshoots last at least an hour. find out more about our prices here.
Booking one of our photographers in New York buchen
Book your photoshoot in New York right here! You can also send us a message or leave us a comment on this blog entry.
We only work with select photographers who know how to organize creative and fun photoshoots in New York City.
Where we'll take you in New York:
Brooklyn Bridge
The Empire State Building
Central Park
Rockefeller Center
Statue of Liberty
Times Square and Broadway
Ground Zero Memorial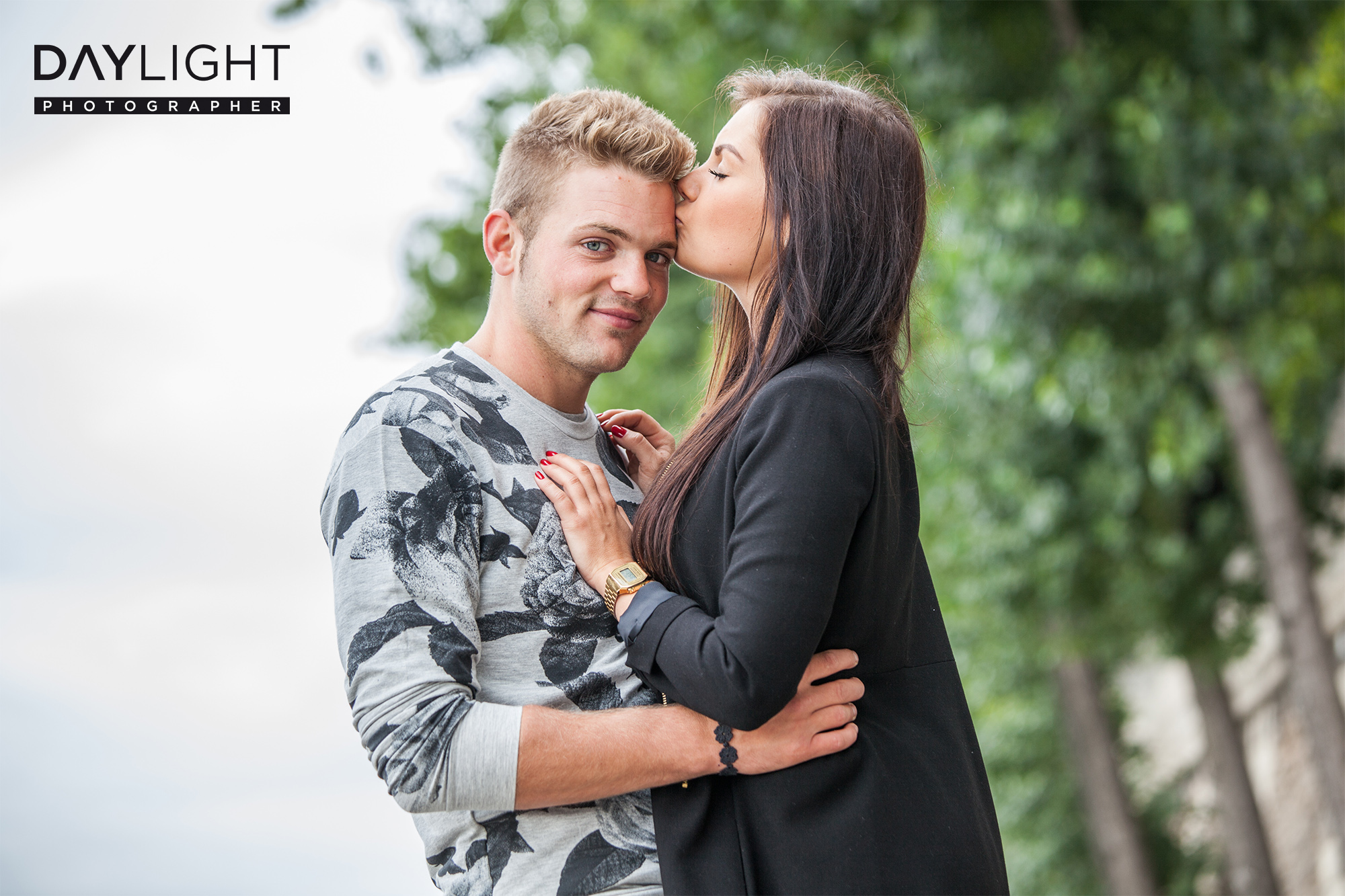 It's important to know how to plan a photoshoot. One hour is not as long as it sounds; we need to use our time effectively, especially if you want to have your photoshoot at different locations. Our photographers in New York have lots of experience, and they're looking forward to helping you pick your favourite photoshoot locations.
---
No reply for "Looking for a photographer in New York?" available
---